Horyzont CAMP
The camp site is located directly by the sea, at the outskirts of Wladyslawowo and Chlapowo, situated on the beautiful sea cliff near the "Cetniewo" Sports Centre – a modern sports and leisure complex. We offer a camping area of over 3,5 hectares including the attractive facilities such as an easy access to the beach through a gentle sloping path along the ravine, the convenient location near the town centre and the beautiful sights. "Horyzont" campsite is not only an interesting area of natural scenery but it also offers various facilities and amenities to make your stay most comfortable. At the camp site there are snack bars, a newsagent's, icecream and waffle stands, a grocery and a game arcade. The entire camp site area is divided into sectors - individual caravan pitches and separate camping areas for tents. Each pitch area is over 50 square metres and all caravan pitches have electric hook-up. The camp site washing facilities have running hot water supply. For your safety the camp site is guarded and locked during the night. There is also a 24-hour guarded car park for your convenience.
Facilities
In our offer you will find all the amenities needed for a comfortable holiday by the sea. The immediate vicinity of the Baltic Sea means that you can always enjoy the view of the waves. We appreciate regular customers - we have prepared attractive discounts for everyone. Each of our plots has a water, sewage and electricity switch. At our campsite, we provide you with a professional station for servicing your motorhomes - a catchment area and clean water intake - CamperSystem.
We also value your safety, which is why we provide constant protection, monitoring and an effective pass system that prevents outsiders from entering the facility. Valuable items can be deposited at the reception free of charge. In our offer you will find, among others breakfast room, kitchen with fridge and coffee and tea machine, playground for team games.
There is a laundry at the Horyzont Camp. The youngest, in addition to the madness on the Baltic Sea, can play on the playground provided by us.
Plan your vacation today
Our campsite is located by the sea in a convenient place Chłapowo. The proximity of many tourist attractions is conducive to local excursions. Guests who visit us can go on a trip around the Hel Peninsula. The main attractions of Władysławowo will also be within your reach. We are only a 10-minute walk away from the Walk of Fame in Władysławowo. In addition, we constantly provide advice, and our professional staff will be happy to help you plan your dream trip.
Attractions in the area ⛱
The most important tourist attractions We present you particularly attractive places in our neighborhood: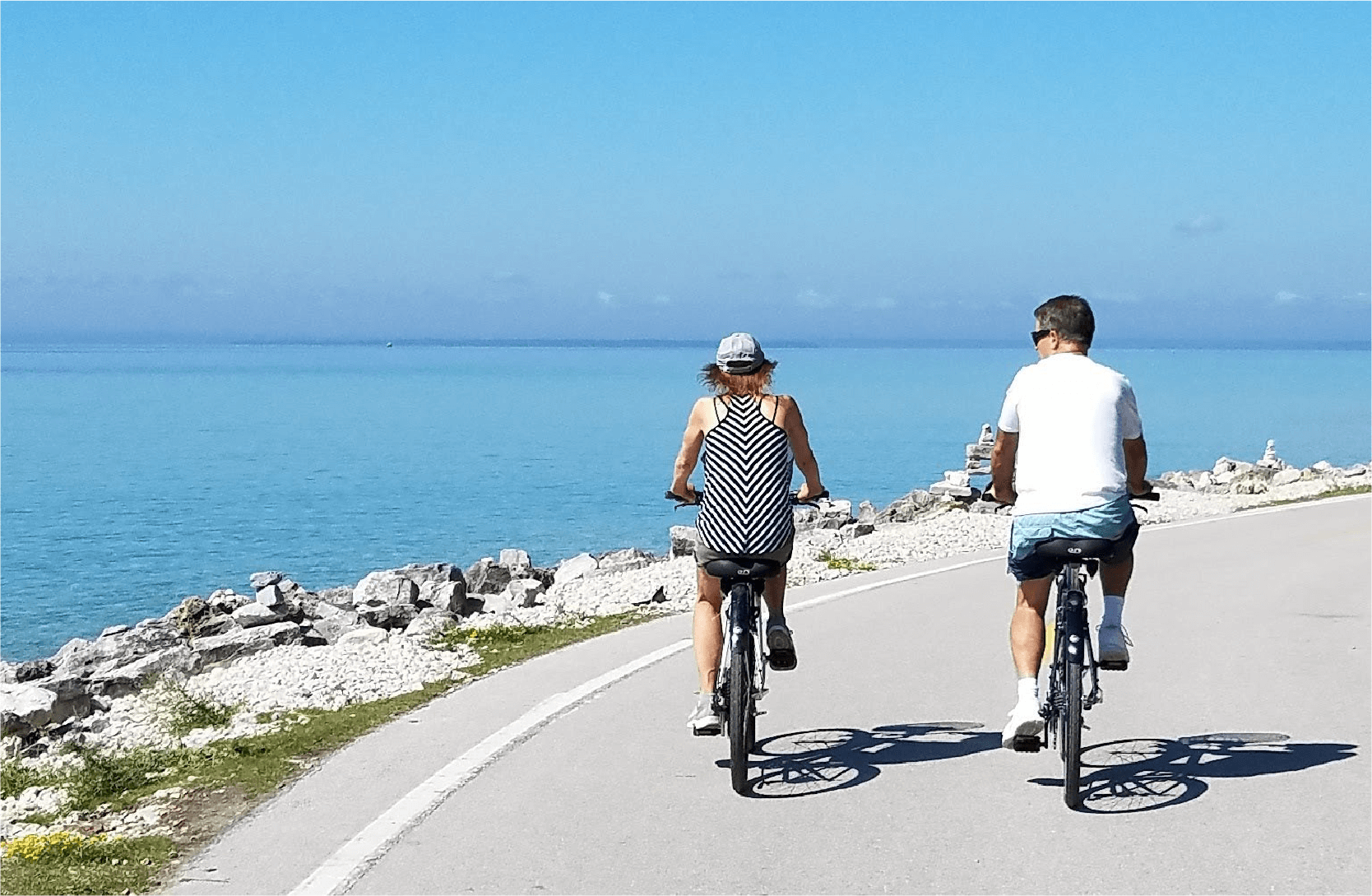 Bikes 🚴🏻
Bicycle path to Jastrzębia Góra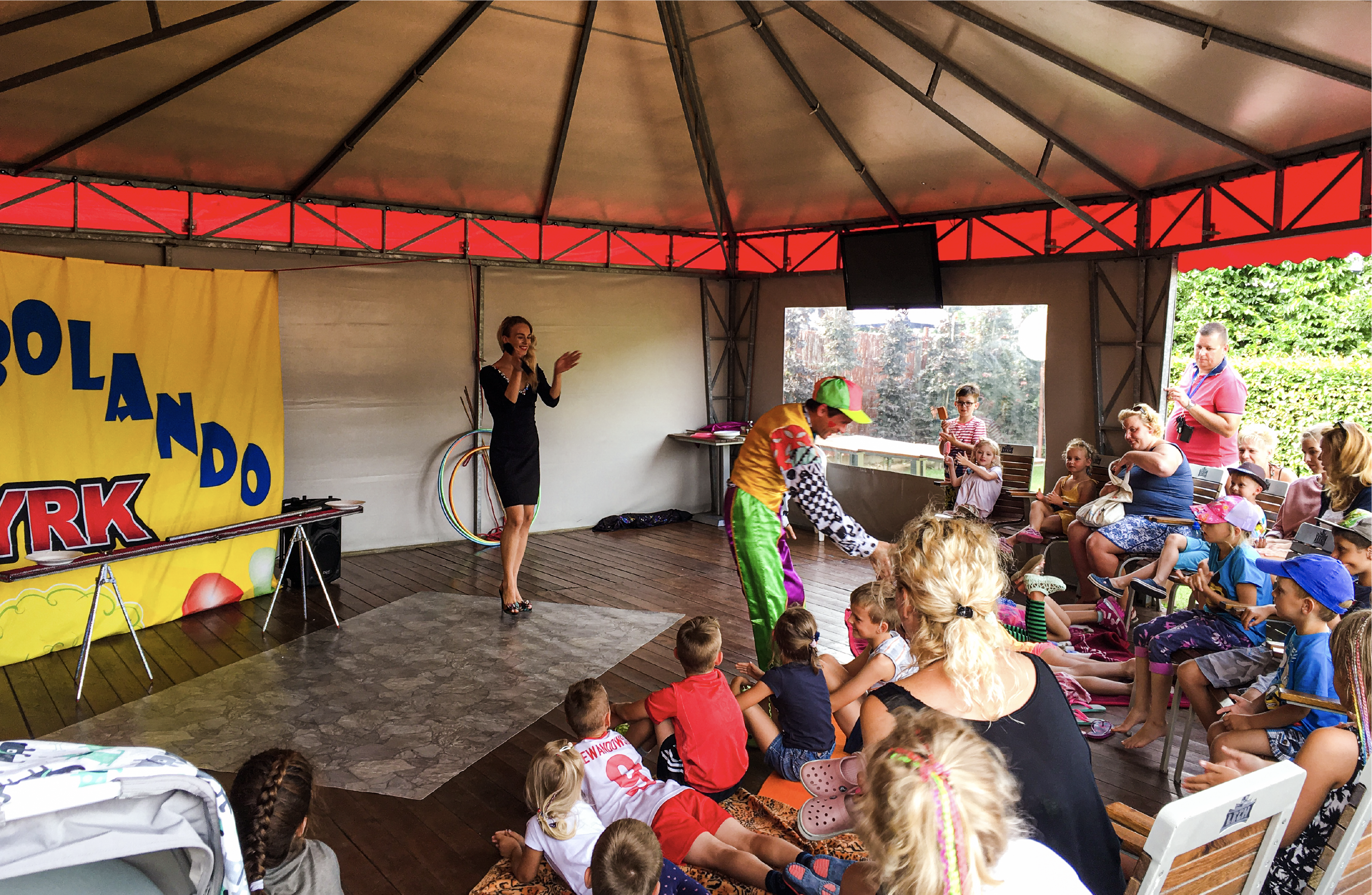 Letnia Akademia 🤹🏼‍♀️
Sports and recreational activities and creative workshops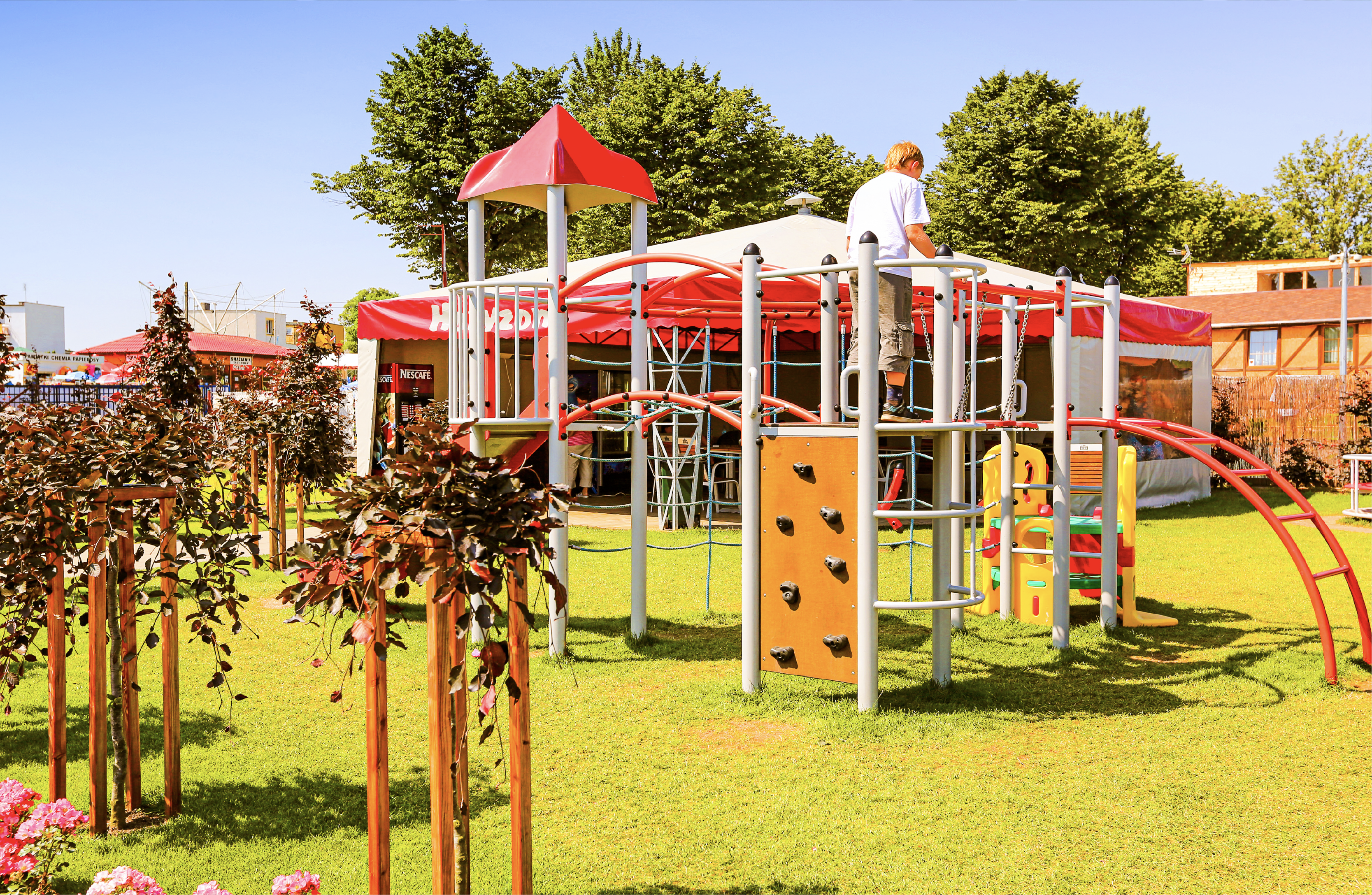 Playground ⛳️
Access to the playground for children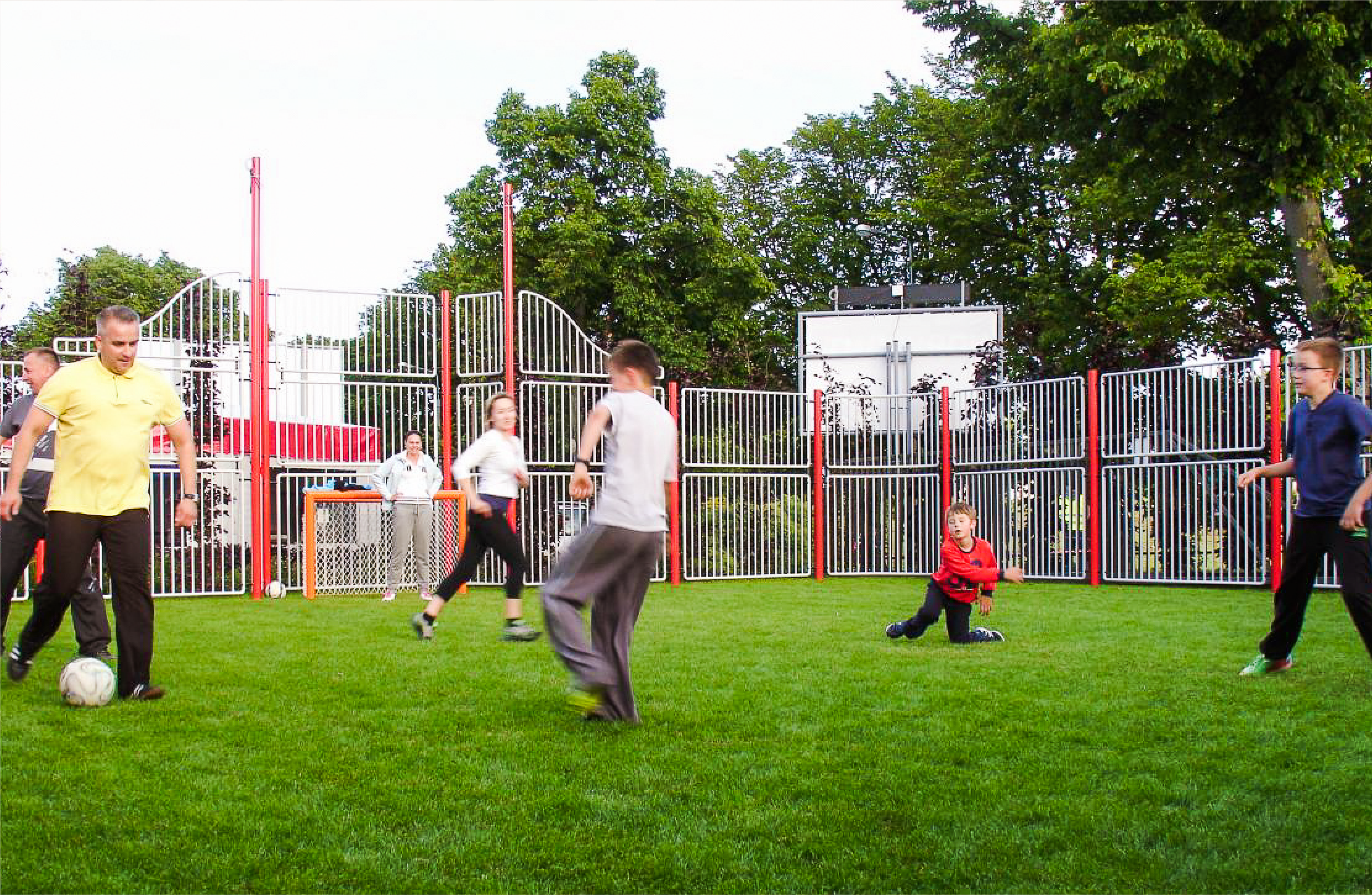 Pitch ⚽️
Access to the pitch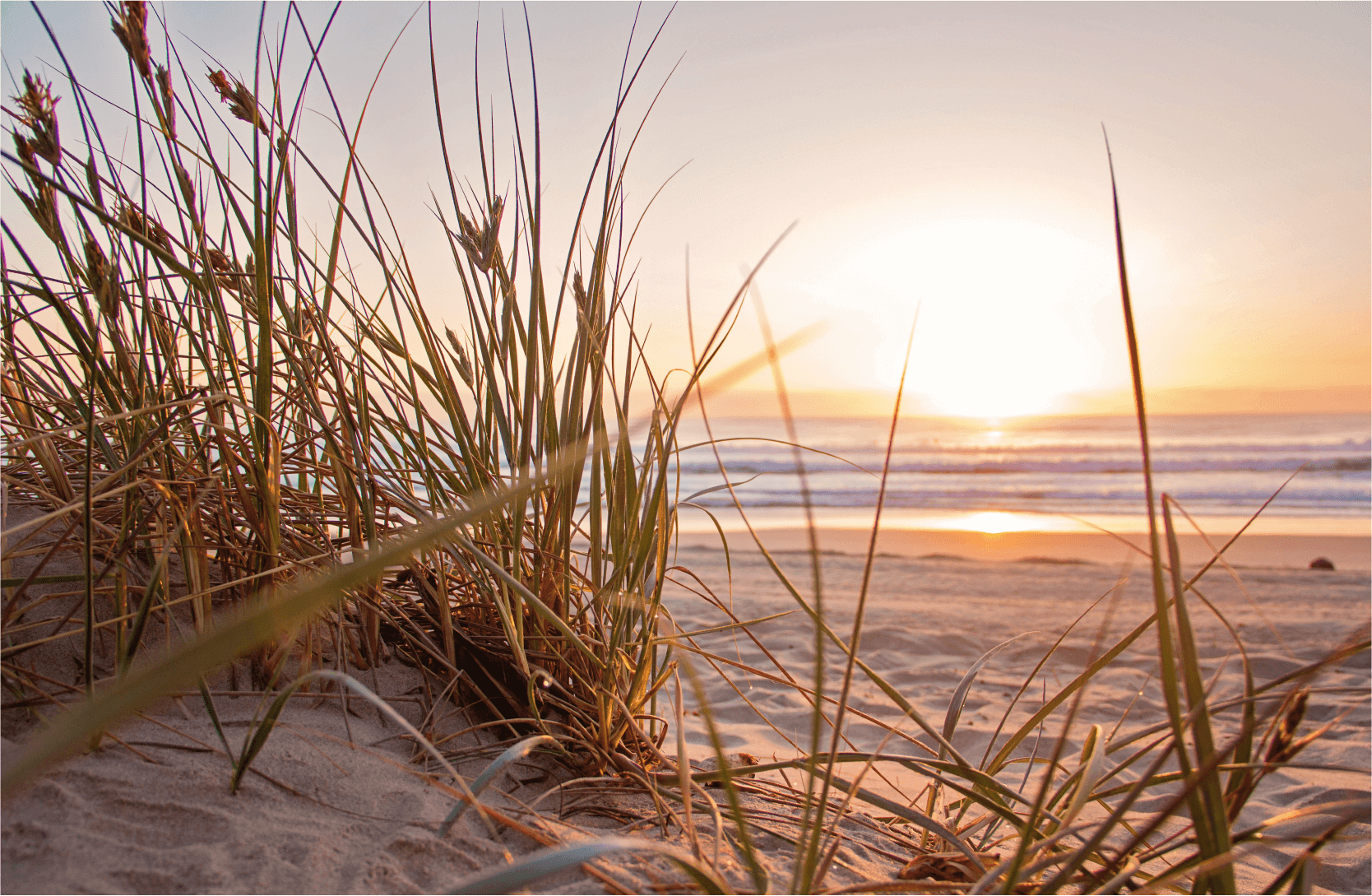 Direct access to the beaches 🐚
Perfect for families with children, gentle